I'm ready to give yoga a go.
Check out the online classes and courses I offer that can help you discover your yoga:
[Yoga for complete beginners course]
If you want to learn, rediscover or refocus on the basics of yoga.
[Gentle yoga class]
If you want to ease into yoga with a gently-paced yoga class.
[Private one-to-one sessions]
If you want individual, tailored support and guidance, or don't feel like a class setting is right for you.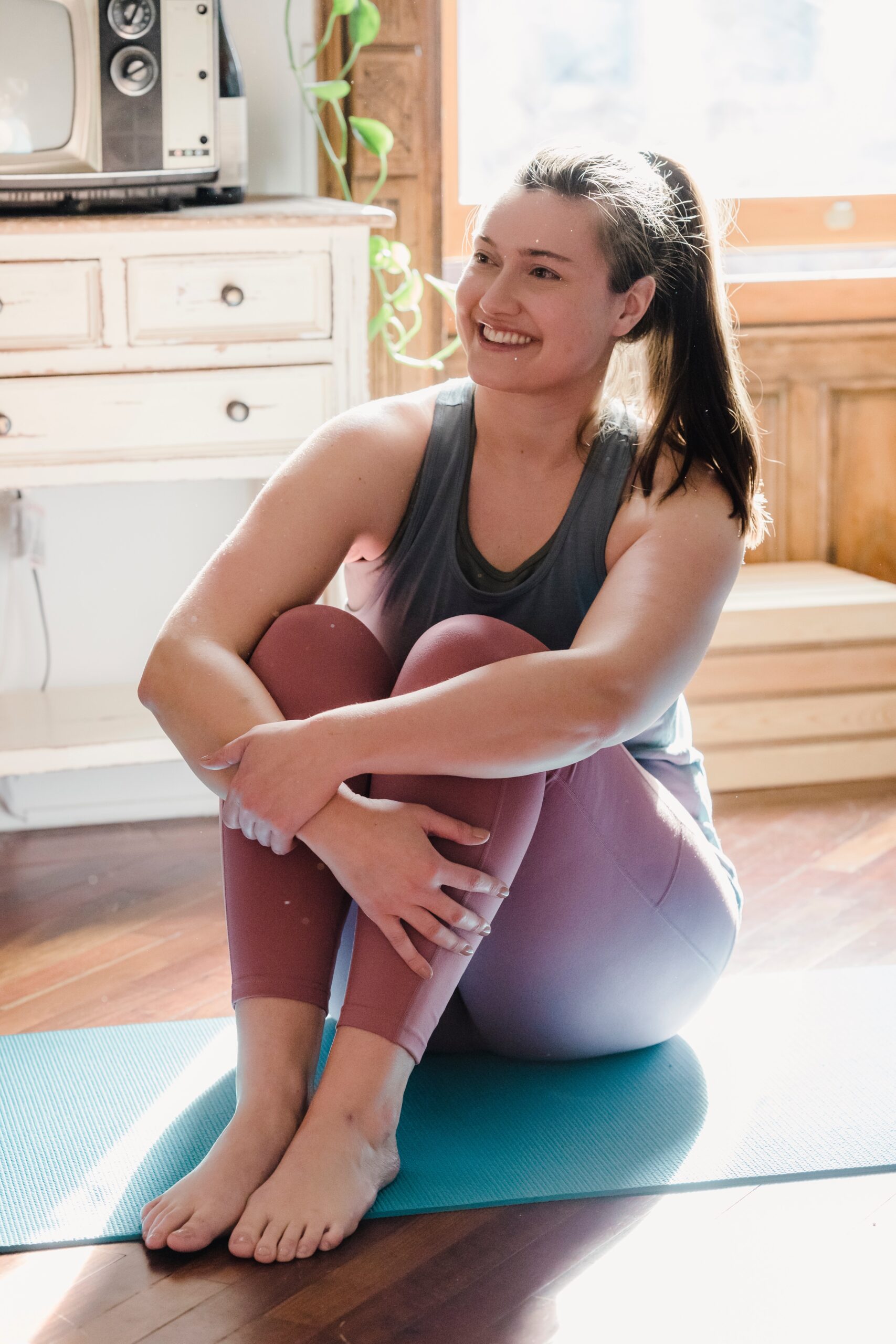 Still not sure about how yoga will help you? Want to know more about what yoga is?