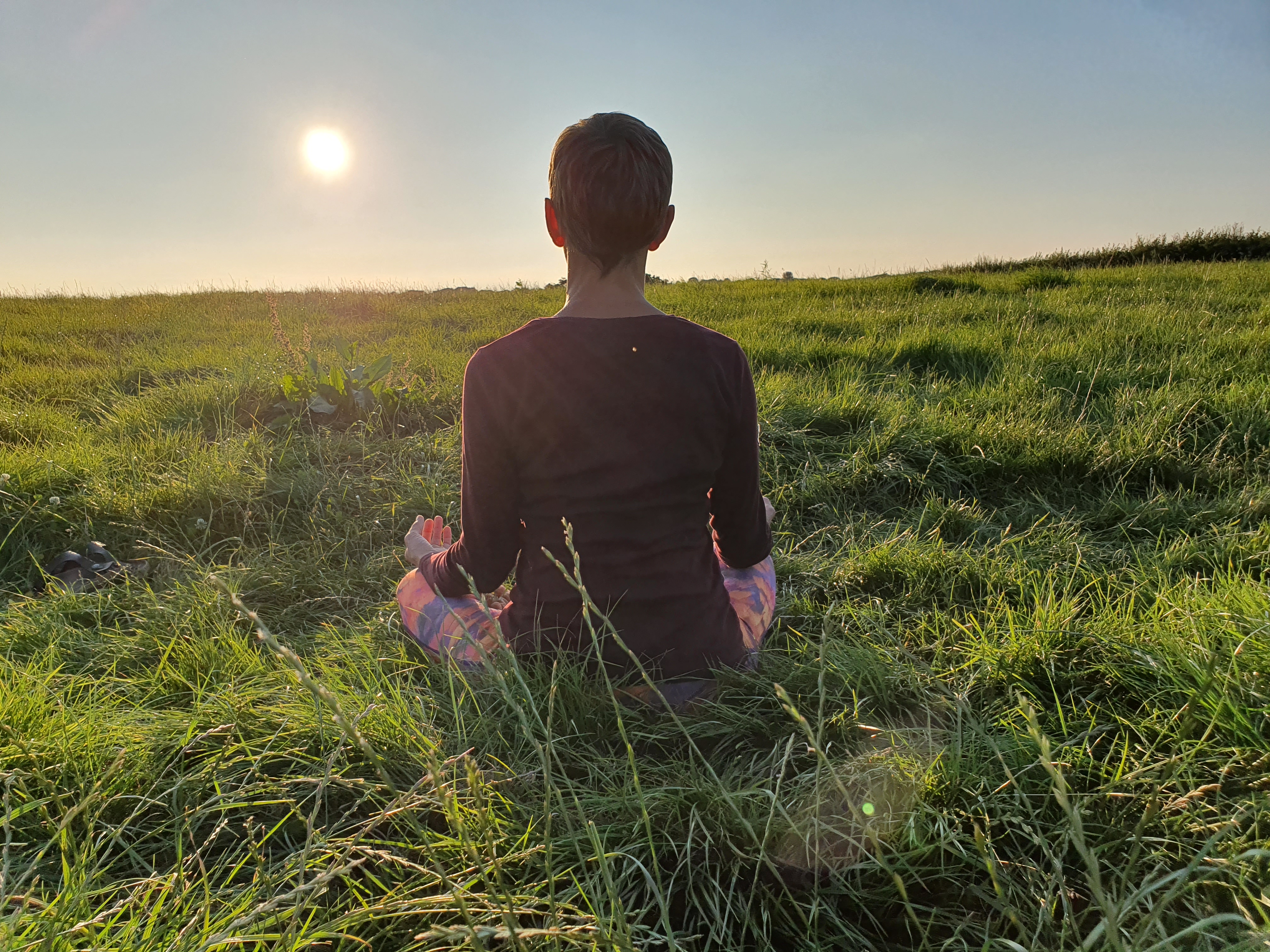 My Story
I've been practising yoga regularly since 2012, and qualified as a Yoga Alliance certified teacher with Bristol City Yoga in 2019.
I've experienced the power of yoga to improve and even transform physical and mental wellbeing. I firmly believe that everyone can experience the benefits of yoga. And I'm passionate about making yoga accessible to everybody.
My Approach
My aim is to create a calm, friendly and supportive environment in which you can safely learn yoga and develop your practice – at a pace and in a way that feels right for you.
I really enjoy introducing the joys of yoga to people who have never experienced it before, and have particular experience in teaching complete beginners and teenagers.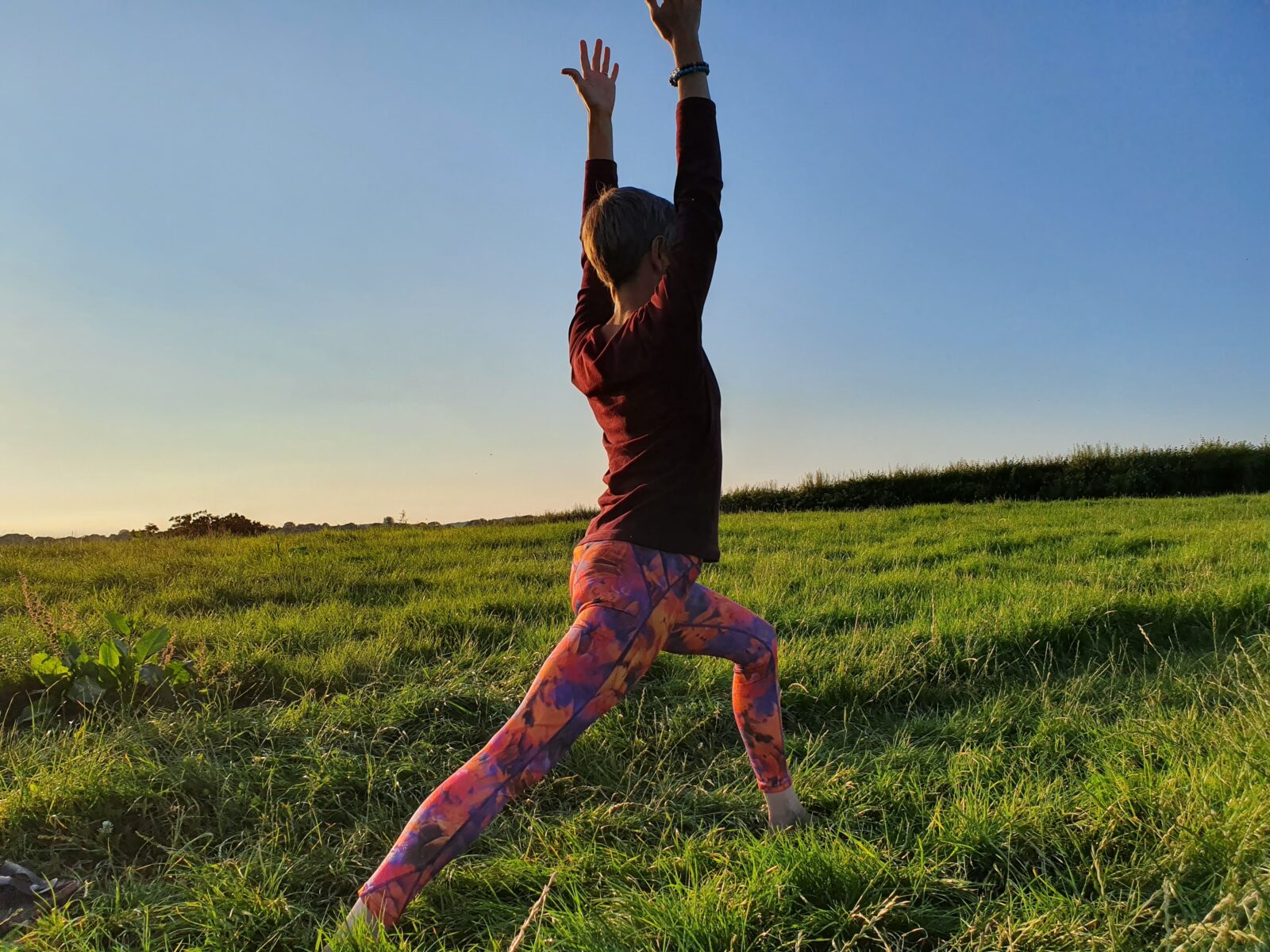 Next Steps...
I want to continue being a part of building a strong yoga community here in North Somerset, and I'd love you to be a part of it! I offer regular free online yoga sessions, as well as great value online courses and classes.
Why not find out more and give Yoga with Heidi a try?